Meet the Artist Behind the Immerse Cover Art
During the early planning stages for Immerse, our team decided we didn't want ordinary Bible covers. We wanted something that reflected our hope for this new kind of Bible — that people would become immersed in the vibrant, dynamic story of the Scriptures.
So we worked with artist Rachael Van Dyke to create custom artwork for each of the six covers of Immerse: The Reading Bible. Needless to say, we were thrilled with the results. We immediately connected with her use of water and dye as a reflection of the movement in the Bible and emotions found in each volume.
After the work was complete, we asked Rachel to reflect on what this project meant to her.
---
When I was approached by Tyndale House Publishers to consider creating art work for the covers of their new Reading Bible
series, I had already been in prayer for a few months about how God might use my artistic gifts for His Kingdom.
Many people had encouraged me that my landscape art was honoring to God, but there was a deep need in me to see a direct connection between my artistic expression and bringing people to the saving knowledge of Christ.
I was in awe that God had chosen me to create a series of covers for His Word. I was humbled and thankful.
The title, Immerse, is so visually expressive for me. I was thrilled to create a series of works that would embody this feeling of immersion in Christ's love and God's Word. I wanted to emulate this immersion using a fluid medium; water and dye, rhythmically pulsating and flowing as our own walk with Christ ebbs and flows in our personal life journey.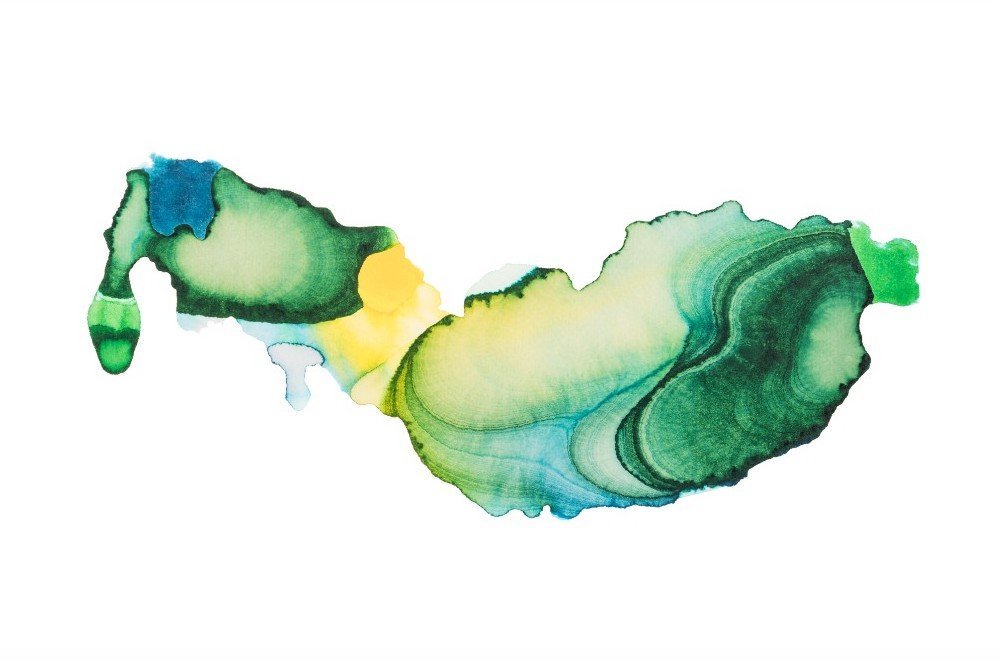 I was given the book titles for the Immerse series, each one inspiring me in a color and gesture. Through the series the cover art represents a set of harmonious colors to express the title to that particular Reading Bible book. I chose to use very basic materials of water and dye. It seemed perfect for producing the fluid effect I desired as well as setting a boundary of beautiful simplicity. It feels alive and moving much like the Spirit of God in our lives.
I am thankful to be a part of this beautiful Scripture series. Our Creator God is expressive, creative, and living; my desire is that these covers reflect His Glory.
Connect with Rachael: Website | Facebook | Twitter | Instagram
https://instituteforbiblereading.org/wp-content/uploads/2017/11/RVanDyke.jpg
472
800
Alex Goodwin
https://instituteforbiblereading.org/wp-content/uploads/2017/06/IFBR_logo_Header-1.png
Alex Goodwin
2017-11-14 14:58:05
2018-08-22 11:55:54
Meet the Artist Behind the Immerse Cover Art